The Short Corner is a platform for aspiring storytellers to get their first break, giving voice to authentic stories that often otherwise wouldn't get told. Short films are frequently the first and most important step for any filmmaker, launching the careers of many who are now household names. As such, we at W1E believe that it is vital that we support this process. Through mentorship, resources, and unwavering encouragement, The Short Corner paves the way for a new generation of artists.
Isabel
Completed
An estranged couple reunites for their daughter's wedding, but their unresolved past resurfaces, reigniting old wounds and past mistakes..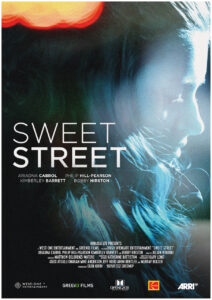 Sweet Sweet
Completed
In "Sweet Street," Isabella, a sex worker in northern England's managed zone, shares her daily experiences and reveals the absence of a satisfying resolution.
Velvet
Completed
During a 1965 summer heist, Eve and Austin hide in the desert where Austin learns of Eve's African-American mother..
I Am
Completed
Gabi conceals her schizophrenia from her boyfriend, leading to her unraveling. "I AM" aims to challenge stigmas surrounding schizophrenia.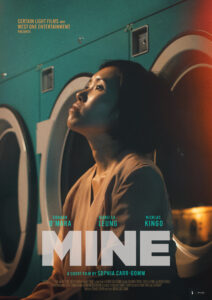 Mine
completed
A trouble relationship is further provoked after a homeless man steals a jacket to cause Anarchy.
Vanish In Smoke
completed
In a world of reversed aging minds, Cidji finds understanding when he meets a like-minded friend who finally comprehends him.
The Way We Fall
completed
Byron attends his first wheelchair basketball practice and learns a valuable lesson from his teammates.
The Bouncer
completed
A nightclub bouncer, tired of dealing with unruly patrons, takes matters into his own hands to dispense his own justice.
Lay Up
completed
Disarmed by youth's innocence, Mike overcomes prejudices and joins Adrian and Leah in a basketball game, discovering unity's power.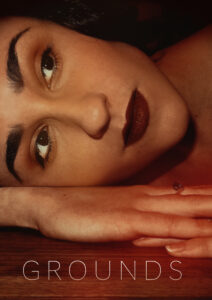 Grounds
completed
An impressionable woman faces a delicate situation when assumptions arise involving her best friend's charming brother.