West One Entertainment
Welcome to West One Entertainment, an Independent British film production company specialising in feature films, documentaries and short films, where imagination comes to life, and captivating stories grace the screen. As a team we empower Indie creatives and celebrate their contributions to the film industry. Through innovative approaches to film production and British film tech, we are committed to reshaping the landscape of storytelling.
At West One Entertainment, we firmly believe in the profound impact of storytelling, and our commitment to the next generation of independent filmmakers is unwavering. We provide opportunities for emerging talents through our Film Tech Labs and Short Corner, providing guidance, and a diverse array of captivating narratives that both inspire and entertain. As advocates of emerging independent creative talent, we prioritise giving creatives stake and ownership of their work in perpetuity, fostering a thriving community of artists, and leaving the industry in a better place than we found it.
Our team of experienced professionals collaborates closely with budding Indie artists, offering them a robust platform to showcase their talent and bring their creative visions to life. Embracing cultural diversity, we strive to present fresh and authentic perspectives in our content, enriching the storytelling landscape.
Join us on an adventure as we shape the future of filmmaking, empowering artists and inspiring audiences alike.
Some of our work: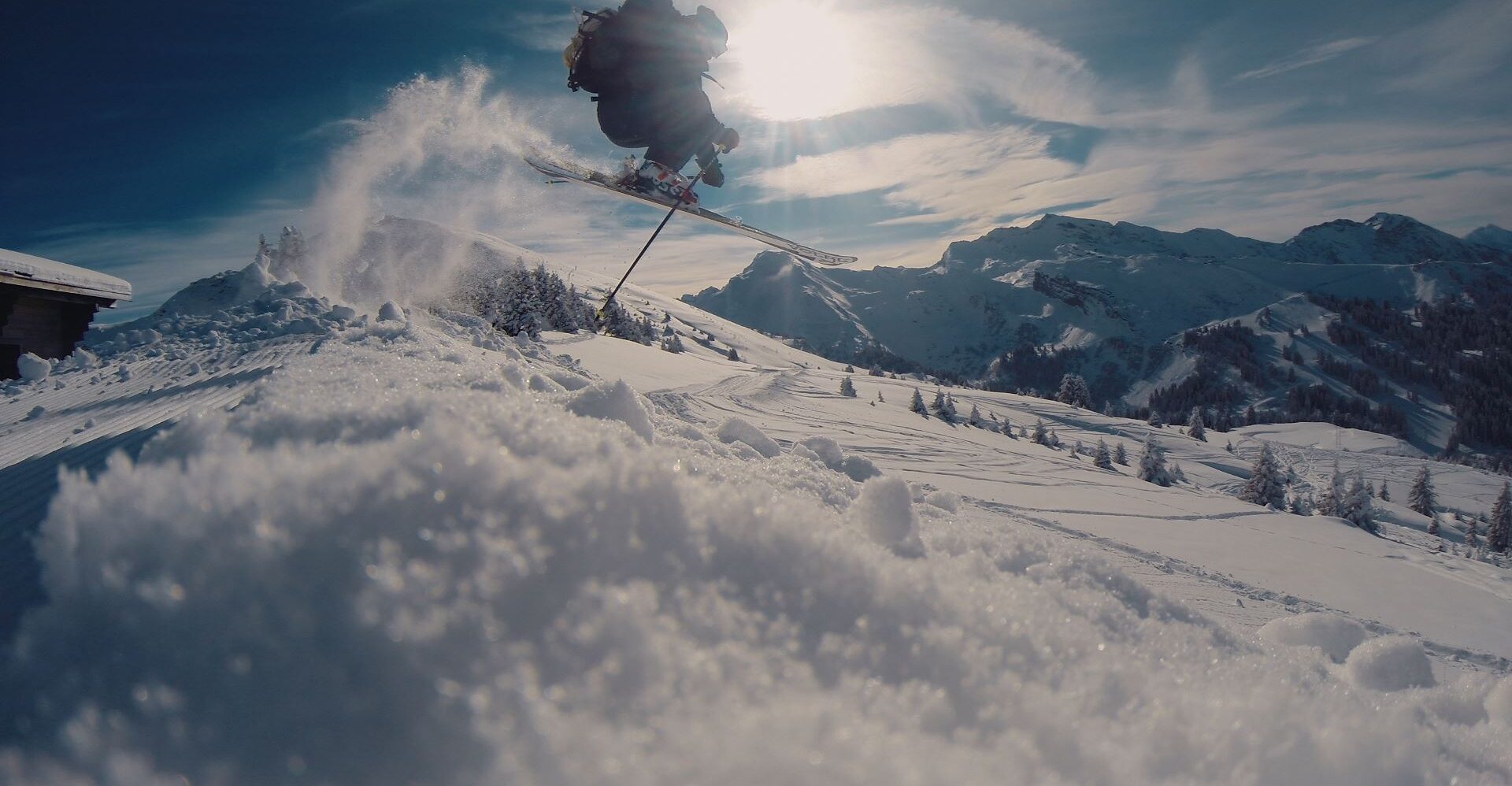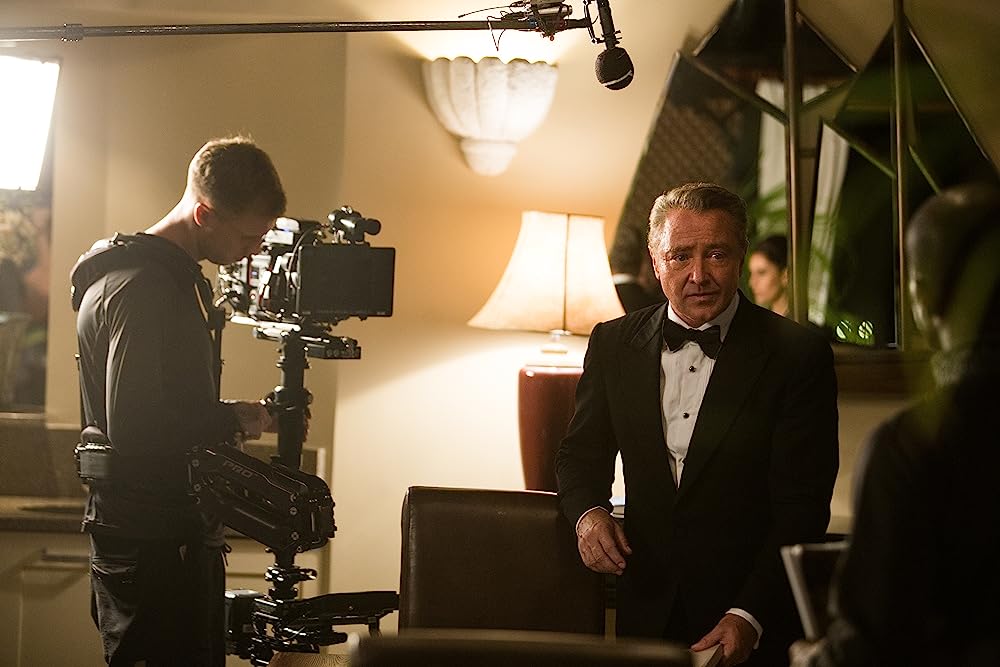 About Us
Our mission is to enhance the users experience of entertainment through inspirational creative content and advancements in technology.
FILM TECH LABS
Introducing Film Tech Labs, the ultimate SAAS
product designed to empower filmmakers
in developing their projects and securing
film finance. With our suite of five innovative
tools, we revolutionize the filmmaking process,
providing filmmakers with the necessary
resources to bring their visions to life.