West One entertainment is an Independent film production company. Operating within the Indie Film market we produce short or feature-length movies and operate outside the major film studio system. This means we operate independently of the major studios and not restrained by the confines of major film production corporations.
We are passionate about storytelling through the magic of cinema. We are a dedicated team of filmmakers, producers, writers, and artists who strive to create captivating and unforgettable cinematic experiences. We are committed to identifying excellence and nurturing new talented Indie film makers.
Our company was founded on the belief that every story deserves to be told with authenticity, creativity, and innovation. We believe in the power of films to inspire, entertain, and provoke thought, and we aim to create thought-provoking and emotionally engaging movies that resonate with audiences around the world.
With a diverse range of talents and a collective wealth of experience, our team is driven by a shared love for the art of filmmaking.
Glen Kirby
CEO
Steve Trotter
COO
Sam Wilkinson
Creative Director
CLARE FRITH
Producer
Anne Fraser-Harris
CFO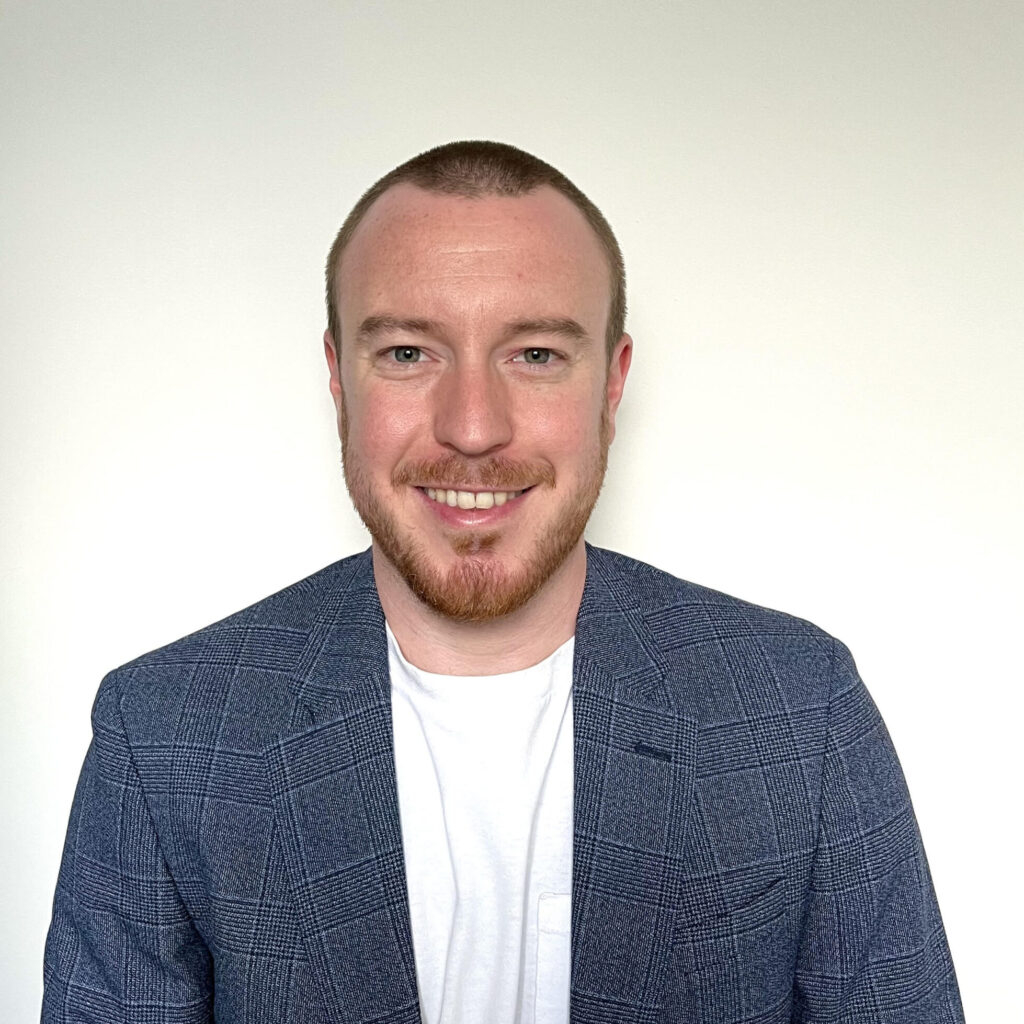 Thomas Beatty
Head of Development
Jack McEvoy
Marketing Director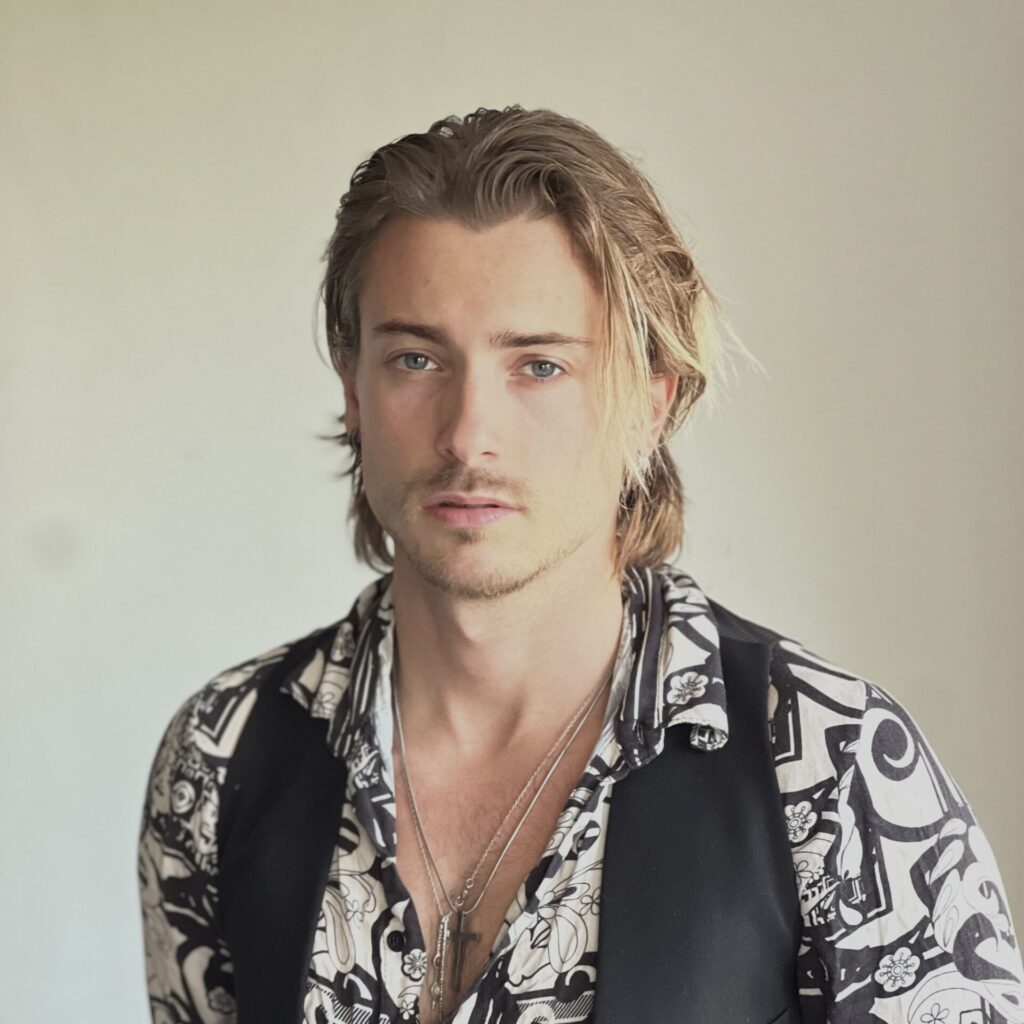 Elijah RowEn
Head of Investor Relations
Gordon Quigley
Head of Production
Nick Neo
Production Manager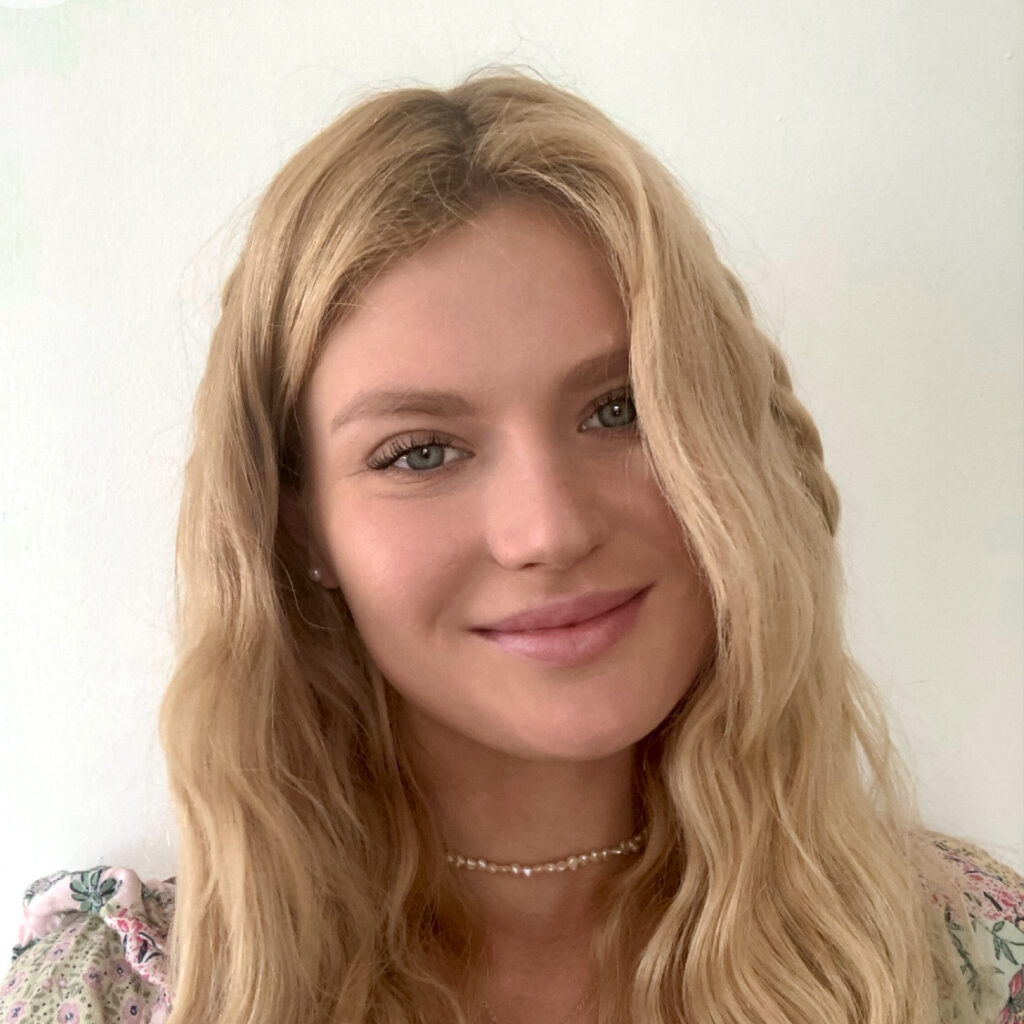 Lauren NICKSON
Content Creator
AnnA Wells
Accountant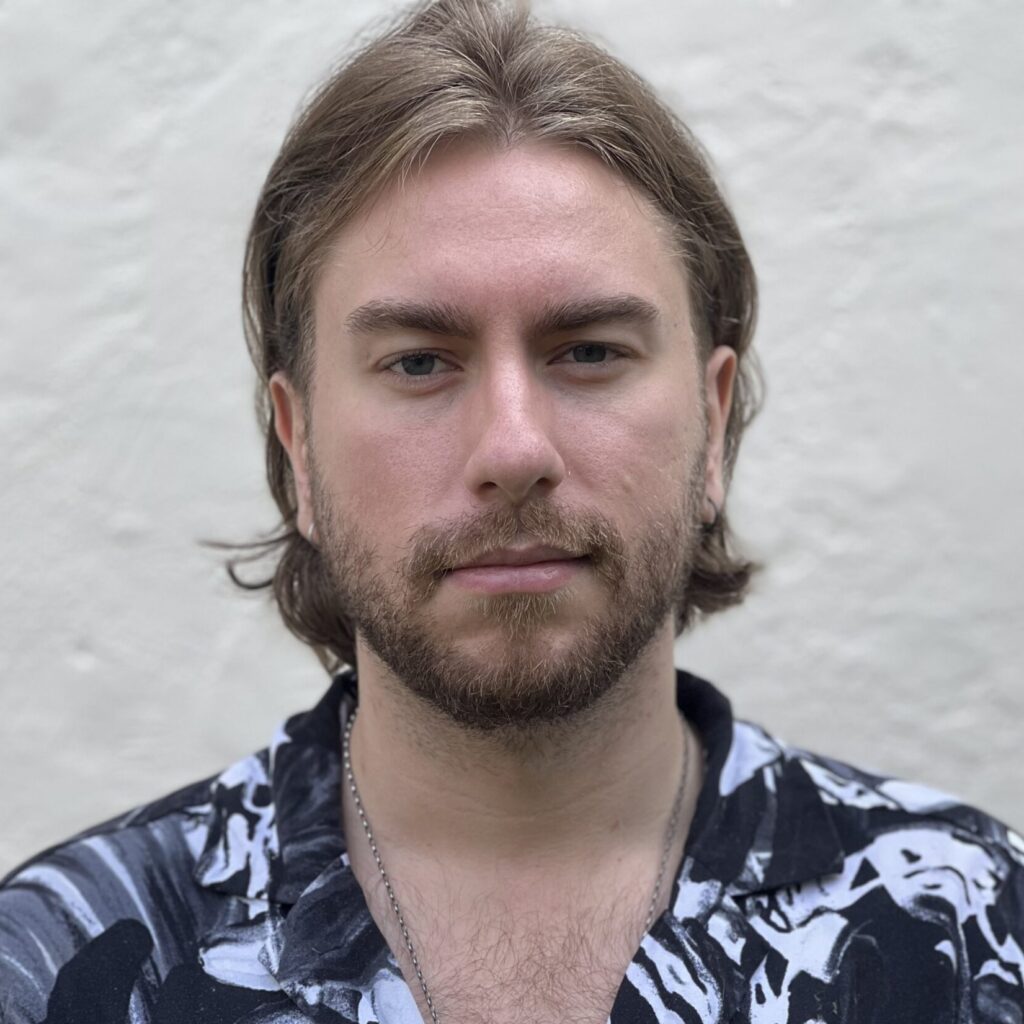 CazZ Rowen
Production Assisstant